96 Years Experience - These guys are outstanding and very helpful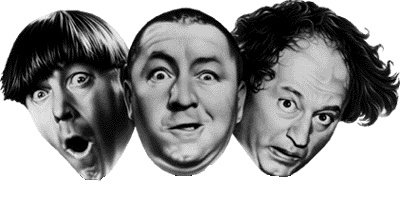 When it comes to auto parts service you wont find anybody more experienced than these knuckleheads.
All three have been in the auto recycling industry from the start. Since 1986 All American Auto Wreckers vast knowledge of automobile parts helps you find the exact part that will fit your vehicle.