Mike.
Sam

.Pete

96 Years Experience – These guys are outstanding and very helpful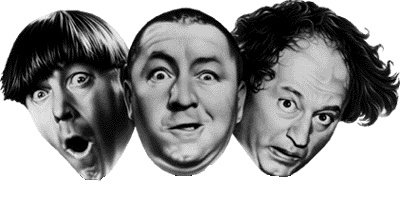 When it comes to auto parts service you wont find anybody more experienced than these knuckleheads.All three have been in the auto recycling industry from the start. Since 1986 All American Auto Wreckers vast knowledge of automobile parts helps you find the exact part that will fit your vehicle.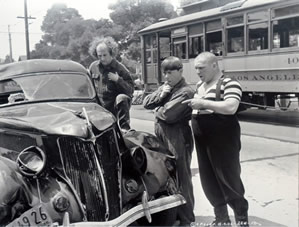 We Buy Crashed or Sick Cars
Looking to get some
quick cash
for your car? Click the button below to get the best price for your vehicle.
Doesnt run? No problem! Our towing service will pickup within a 25 miles radius.
Latest Arrivals
Check out our latest vehicles in for parts. If there is a part you are looking for,
sign up
for our vehicle alerts.
Need Repair Service?
All American Auto Repair is a division of All American Auto Wreckers providing automotive repair services.
AAAR can repair your vehicle with certified mechanics done fast and done right.
We rebuild 4×4 rear ends and GM clusters
Call 631-286-9857 or send us a service request form.
We repair all makes and models! Located across the street from AAAW.
Call us today and get a free estimate!
Ask about our winterize service.